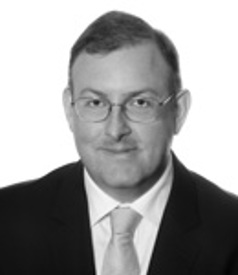 Dr. Kevin McElwee, PhD
Chief Scientific Officer
Dr. Kevin McElwee, PhD
Chief Scientific Officer
Dr. McElwee, co-discoverer of the Company's technology and co-founder of RepliCel, is Professor of Biomedical Sciences at the University of Bradford's School of Chemistry and Biosciences. Previously, he as an Associate Professor in the Department of Dermatology and Skin Health at the University of British Columbia, and Director of the Hair Research Laboratory in the Vancouver Coastal Health Research Institute at Vancouver General Hospital (VGH). His research has been funded by competitive grants awarded by multiple organizations including the Canadian Institutes for Health Research (the equivalent of the National Institutes for Health in the USA).
Dr. McElwee is one of only a small group of research scientists worldwide who studies hair biology and associated diseases. He has worked as a hair research scientist for 12 years and has published over 70 medical journal articles, research abstracts and academic book chapters on hair loss research. Dr. McElwee received his Bachelor of Science degree from the University of Aberdeen, Scotland and his PhD from the University of Dundee, Scotland. Postdoctoral training included three years at the Jackson Laboratory in Maine and four years at the University of Marburg, Germany, studying various hair loss diseases.
Dr. McElwee serves as RepliCel's Chief Scientific Officer.