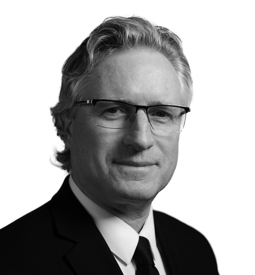 David Hall
Chairman of the Board
David Hall
Chairman of the Board
Mr. Hall served as CEO and President of RepliCel Life Sciences from 2012 through 2015. He helped diversify RepliCel's cell therapy programs from a single program to three current clinical programs, as well as the development the RCI-02 dermal injector device. Previously, Mr. Hall consulted to government, pharma industry, biotech, eHealth and NGO's for two years. For the prior 15 years, Mr. Hall served in multiple roles including as the CFO, CCO, Treasurer and Secretary of Angiotech Pharmaceuticals Inc.
Mr. Hall is a Past Chair and board member of Life Sciences BC and current director of Providence Health Care Research Institute and VANC Pharmaceuticals. He is the author of Life Sciences BC's position papers for the Premier's Competition Council Report and Conversation on Health. Mr. Hall was also a member of the BC Task Force on PharmaCare and serves on the board of directors of the Advantage BC. Mr. Hall holds an Honours degree in Economics and Finance from the University of Manitoba.
Mr. Hall serves as the Chairman of RepliCel's Board of Directors.