As Seen In
As Seen In
Yahoo Sports Article – RepliCel interviewed on Cristiano Ronaldo's obscure injury could open door for U.S.
10 years ago
Jun 18, 2014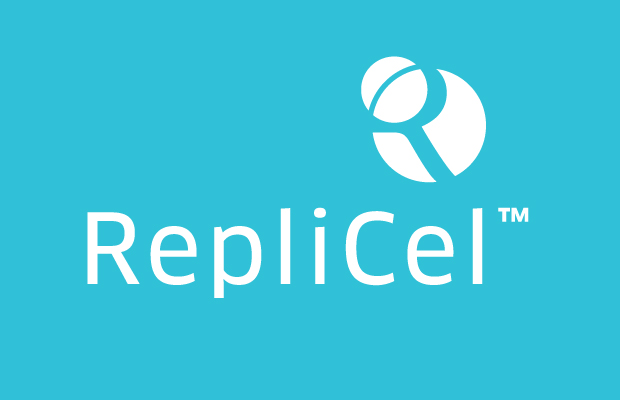 By Martin Rogers
June 8, 2014 11:14 PM
Yahoo Sports
SAO PAULO – To a medical student, tendinosis is a non-inflammatory condition involving a previously injured tendon that heals with weak collagenous fibers, low weight-bearing resistance and has a high risk of future injury.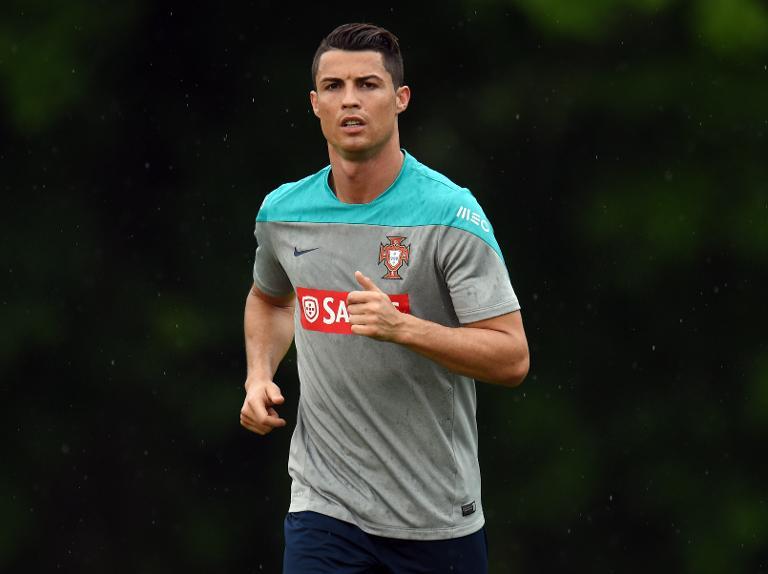 To the United States national team, it might mean surviving the Group of Death at this summer's World Cup.
As is so often the case in the breathless build-up to a World Cup, tiny details come into stark focus and this time it is the turn of Portugal's Cristiano Ronaldo and his troubled left knee to face the scrutiny of a global soccer audience.
After missing two training sessions with "left patellar tendinosis" and taking a limited individual role (no tackling, no kicking with his left foot) in several others, Ronaldo returned to full practice over the weekend, but is still being monitored with extreme caution by Portugal national team officials.
All of which is of natural interest to Jurgen Klinsmann's Americans, who will meet Portugal in Manaus on June 22 in what is the second and arguably most important of its Group G matchups.
While the U.S. is trying not to be distracted by factors outside its control, both the players and Klinsmann must surely have wondered how different it'd be to take on Portugal without Ronaldo, the current World Footballer of the Year and most destructive performer on the planet right now.
Portugal head coach Paulo Bento has been getting snappy about the issue; perhaps unsurprisingly since he has been asked about little else for the past week.
"When he is ready to play is a decision that will be made just like any other player, regardless of who it is," Bento said.
Ronaldo's return to training was announced with a simple statement from the Portuguese soccer federation, stating only that he had been "integrated" with the rest of the squad.
That news was greeted with relief and excitement in Portugal but tendinosis, often confused with tendinitis, is not a condition to be taken lightly and can cause significant complications in athletes.
High-tech solutions may not be far away. David Hall is CEO of Replicel, a company seeking to revolutionize tendon treatment by developing a regenerative cell therapy system using material taken from the sheath surrounding each patient's own hair follicles and injecting it into the damaged area.
That treatment, however, is still in testing. For now, Hall told Yahoo Sports in a telephone interview, there is no replacement for rest and recuperation – but with the World Cup kicking off later this week and Portugal's opener against Germany on June 16, time is a luxury Ronaldo does not have.
"The guy has to be rested and healed completely," Hall said. "By definition any soccer player or any professional sport – basketball, volleyball – the tendon has to be healthy to take the stress. If you get into an incomplete healing cycle, you just can't heal properly.
"There is an inflection point where for high performance athletes [unless rested] there is never going to be enough potential strength to maintain the same level of play."
The difficult and potentially frustrating part for Ronaldo is that he may stop feeling pain, stiffness or any form of real discomfort, long before the injury has actually healed.
For any soccer player, especially one with the World Cup around the corner, the temptation is always to get back onto the field the moment the pain ceases.
Hall highlighted the case of tennis star Rafael Nadal, who won his ninth French Open title on Sunday. Nadal is back to his best now, but when he tried to hurry back from knee tendon problems in 2012 it ultimately led to a much longer layoff.
The Ronaldo situation certainly makes things very interesting for the Americans. There is a school of thought in media circles that Klinsmann built his squad primarily with Portugal in mind, perhaps reasoning that to stand a chance of progressing the side must beat Ghana in its first game anyway, and will be a heavy underdog in game three against Germany.
Klinsmann selected a young and speedy 23-man roster, which could serve the dual purpose of targeting the somewhat lumbering Portuguese defensive line and having quick legs with which to keep as much constant pressure on Ronaldo as possible.
It'll be another two weeks before we know if it works, or how complete a recovery Ronaldo makes as the biggest event in soccer approaches.
Meanwhile the world keeps watching and learning more about the term tendinosis than it ever thought it would have to.