As Seen In
As Seen In
Vancouver hair-loss biotech wins Japanese patent
10 years ago
Jan 12, 2014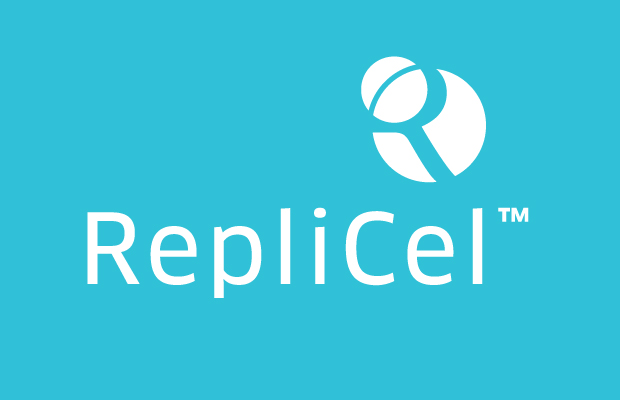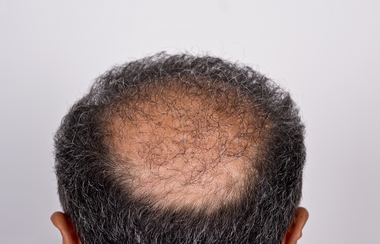 BUSINESS IN VANCOUVER ARTICLE PUBLISHED ON JANUARY 13, 2014
Vancouver-based RepliCel Life Sciences Inc., a clinical stage biopharmaceutical company, has been granted a patent by Japan's Ministry of International Trade and Industry for the applied use of hair follicle mesenchymal stem cells, the company announced January 13.
These cells are used in RepliCel's treatment for androgenetic alopecia, also known as pattern hair loss.
RepliCel now has patents issued in Japan, the United States, Australia and the European Union, with other jurisdictions still pending.
RepliCel said the patent approval is an important milestone as its licensing partner, Shiseido Company, prepares to conduct human clinical trials using RCH-01. Shiseido has an exclusive license to use RCH-01 in Japan, China, South Korea, Taiwan and the ASEAN countries representing a population of approximately 2.1 billion people.
According to the International Society of Hair Restoration, almost one million patients sought treatment for hair loss in 2012. Of this number, 41% of the patients were from Asia, representing the largest single region, surpassing the United States by 15%.