As Seen In
As Seen In
Vancouver Biotech Receives U.S. Patent for Hair Regeneration Technology
10 years ago
Apr 18, 2013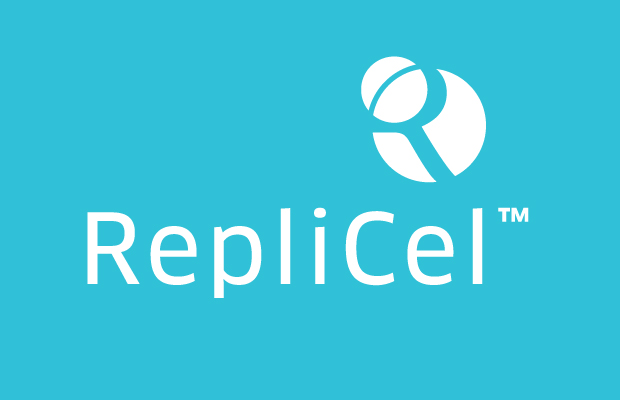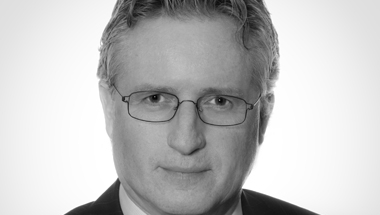 By Emma Crawford, Thu Apr 18, 2013 10:53am PST
Vancouver biotech RepliCel Life Sciences Inc. (OTCQB:REPCF)(CNSX:RP) has received a United States patent for its technology related to hair regeneration, the company announced this morning.
The company's hair restoration procedure involves taking a small biopsy from the back of a patient's scalp and preparing populations of "dermal sheath cup cells" that are then used to treat patients with pattern hair loss.
"The allowance of our first U.S. patent is a major achievement for our business as the United States represents the largest current market for hair restoration procedures, conservatively estimated at over $1.3 billion annually," said David Hall, CEO of RepliCel. "The market for a permanent, non-invasive procedure like RepliCel's is clearly significant.
"If you factor in the still-untouched market of hair loss in women, the total patients for RepliCel's treatment would expand even further."
The company already has patents in Australia and the European Union.
Link to article: http://www.biv.com/replicel-us-patent-issue-notification
Email: ecrawford@biv.com
Twitter: @EmmaCrawfordBIV