As Seen In
As Seen In
Streetwise Report Interviews BioWatch News Founder Alan Leong
8 years ago
Mar 03, 2015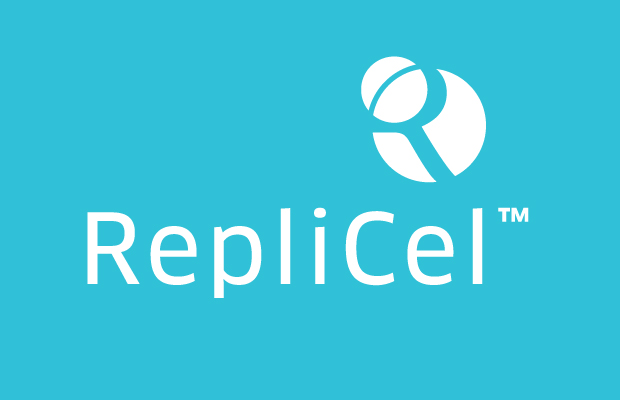 To read the full report, click here.
Biotechnology can be daunting to comprehend, but understanding is critical
to successful investment. BioWatch News Founder Alan Leong has a nose
for growth names, and his goal is to make their technology platforms clear to
investors who might not be able to make sense of peer-reviewed scientific
literature but want the big upside that science promises. In this interview with
The Life Sciences Report, Leong brings seven micro-cap names with massive
potential to investors' attention.