As Seen In
As Seen In
Stockhouse: Tech Roundup – RepliCel (V.RP) grows, SoMedia (V.VID) profits, WiLAN (WILN) flounders
8 years ago
May 03, 2015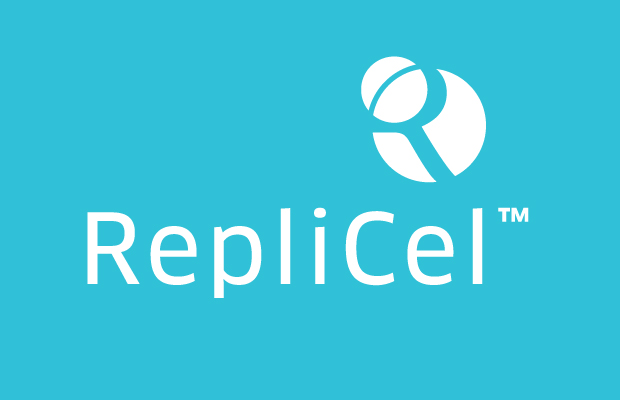 By: Gaalen Engen
First here's a little biotech. RepliCel Life Sciences (TSX: V.RP, Stock Forum) has been a little favourite of mine for the past while as the company looks to revolutionize the hair loss treatment market with a potentially permanent solution involving a minimally invasive process that cultivates important healthy hair follicle cells, known as dermal sheath cup cells, from a small sample taken from the patient.These cells can be reinserted into affected areas of compatible patients and stimulate the growth of hair with a possibly permanent solution not known to creams, involving the patient's own hair unlike weaves and toupees, and in a minimally invasive manner unlike painfully prolonged and extremely limited procedures like hair transplants.
There's more to hair loss treatment for this company even though the sector currently brought in $590 million in annual revenues at the end of 2014 in the U.S. alone. RepliCel has other innovative solutions for both rejuvenation of aging and sun-damaged skin as well as a ground-breaking treatment for chronic tendinosis, each utilizing something called NBDS fibroblast therapy.
Wait, that's not it, the company has also developed an industry-leading patented dermal injector that can be used for a variety of procedures beyond the aforementioned treatments.
Okay, the company's still bringing all of this to market, but it has made significant headway and has an active slate for both 2015 and 2016, that is expected to see the completion of some late stage clinical trials and the market-readiness of their dermal injector device. To this end, the company has been garnering attention from not just me, but industry analysts. In fact, just recently Euro Pacific Canada analyst, Douglas Loe, initiated coverage of his own volition giving the company a speculative BUY rating with a $1.50 target price. Click here if you want to read the particulars.
There's still work to be done, but the company has its collective nose to the grindstone and stands to capitalize on some fairly substantial markets. If all the pieces can be put into place over the next three years, RepliCel, could be a long-term investment winner.
Read the full article at Stockhouse.