Events
Events
RepliCel to Present Commercial and Clinical Update at BioJapan 2014 World Business Forum
8 years ago
Oct 08, 2014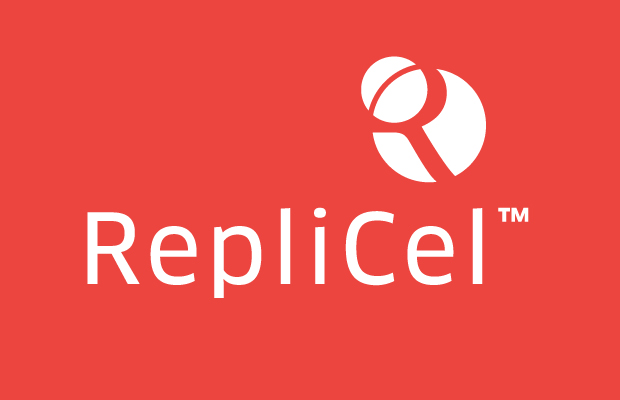 Japanese meetings to focus on partnering
VANCOUVER, BC – October 9, 2014 – RepliCel Life Sciences Inc. (OTCQB: REPCF) (TSX.V: RP), a clinical stage regenerative medicine company focused on the development of autologous cell therapies will be making two presentations at the BioJapan World Business Forum at the Yokohama Convention Centre in Yokohama, Japan.
The first presentation, on Wednesday, October 15th at 10:35 am local time on Stage D will be given by David Hall, CEO. The second presentation, by special request of the Canadian Trade Commissioner as part of the Canadian delegation, will be given by R. Lee Buckler, VP Business & Corporate Development at 1:35 pm local time on Stage D on Friday, October 17th. Both presentations will include updates on RepliCel's programs for chronic Achilles tendinosis (RCT-A-01), sun-damaged and aging skin (RCS-01) and pattern hair loss (RCH-01).
"In addition to presenting, we are looking forward to partnering discussions on our tendon program with companies taking advantage of Japan's progressive and innovative regulatory process designed to accelerate time to market for regenerative medicines," commented David Hall, CEO. He goes on to state, "We are very pleased to be presenting at BioJapan, especially as it relates to RCH-01, our treatment for pattern baldness which is licensed in Japan to the Shiseido Company. Our team will be meeting with Shiseido to discuss progress on their RCH-01 clinical trial and to view their purpose-built facility on Kobe Island."
Mr. Hall and Mr. Buckler's presentation is part of a series of 600 meetings that attract 700 companies from 30 countries. The conference is Asia's premier partnering event for the global biotechnology industry. Please visit http://www.ics-expo.jp/biojapan/ for full information including registration details.
About BioJapan 2014
Comprised of exhibition, seminars and business partnering, BioJapan is the largest biotechnology partnering event in Asia. The theme of 16th BioJapan is 'Ever-Evolving Bio-Business'. As an integrated exhibition which includes regenerative medicine, personalized medicine, diagnostics, functional food, bio-energy and other biotechnology topics, top-level executives and persons responsible for R&D, business development, licensing and alliances gather under one roof at this event to share cutting-edge solutions, technology and information.
About RepliCel Life Sciences
RepliCel is a regenerative medicine company focused on developing autologous cell therapies that address diseases caused by a deficit of healthy cells required for normal healing and function. The company's RCT-01, RCS-01, and RCH-01 cell therapies are designed to treat chronic tendinosis, damaged or aging skin, and pattern baldness. Shiseido Company, Limited has an exclusive license for RCH-01 in certain Asian countries including Japan, China and South Korea. All product candidates are based on RepliCel's innovative technology utilizing cell populations isolated from a patient's own healthy hair follicles. The company is also developing a propriety injection device optimized for the administration of its products and licensable for use with other dermatology applications. The company's product pipeline is comprised of multiple clinical trials all anticipated to launch in late 2014 in addition to Shiseido's own clinical trial of RCH-01 and the device in late prototype development. Visit www.replicel.com for additional information.
For more information please contact:
CORPORATE AND MEDIA:
Tammey George, Director of Communications
Telephone: 604-248-8696
tg@replicel.com
www.replicel.com
INVESTOR RELATIONS:
Christina Cameron, Investor Relations
Telephone: 604.248.8730
christina@clcameron.com
Neither TSX Venture Exchange nor its Regulation Services Provider (as that term is defined in policies of the TSX Venture Exchange) accepts responsibility for the adequacy or accuracy of this release.