Events
Events
RepliCel to Present at Rodman & Renshaw's 16th Annual Global Investment Conference in New York
9 years ago
Sep 03, 2014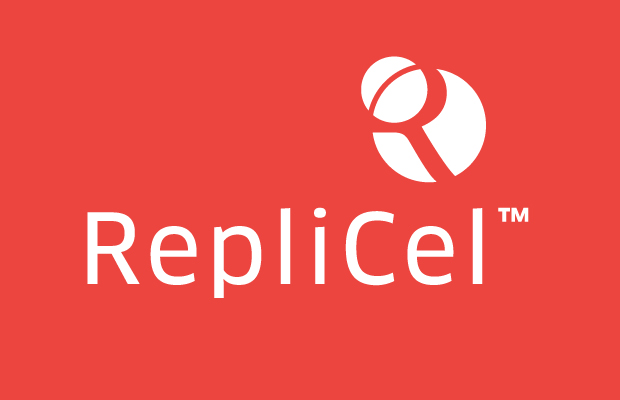 VANCOUVER, BC – September 4, 2014 – RepliCel Life Sciences Inc. (OTCQB: REPCF) (TSXV: RP), a clinical stage regenerative medicine company focused on the development of autologous cell therapies, will be presenting at the Rodman & Renshaw Global Investment Conference at the New York Palace Hotel on Tuesday, September 9, 2014 at 9:15 AM local time in the Adam's Salon on the fourth floor.
The 20 minute presentation by Mr. David Hall, CEO, will include an update on the Company's current programs for chronic Achilles tendinosis (RCT-A-01), sun damaged and aging skin (RCS-01) and pattern hair loss (RCH-01). All of RepliCel's autologous cell product candidates address medical conditions caused by a deficit of healthy, functioning cells required for normal healing and function.
The presentation will be webcast and posted on Rodman & Renshaw's website shortly after the live presentation at http://wsw.com/webcast/rrshq24/repcf and on RepliCel's website under the Investor section at http://www.replicel.com/investors/corporate-publications/.
About RepliCel Life Sciences
RepliCel is a regenerative medicine company focused on developing autologous cell therapies that address diseases caused by a deficit of healthy cells required for normal healing and function such as chronic tendinosis, damaged skin and pattern baldness. The company's RCT-01 and RCS-01 cell therapies are designed to treat chronic tendinosis and damaged or aging skin respectively, using fibroblasts isolated from the sheath of the hair follicle. Another of the company's pipeline products, RCH-01 for the treatment of pattern baldness, is manufactured from cells derived from the hair follicle dermal cup. Shiseido Company, Limited has an exclusive geographic license for RCH-01 in certain Asian countries including Japan, China and South Korea. All product candidates are based on RepliCel's innovative technology which utilizes cells isolated from a patient's own healthy hair follicles to address specific cellular deficits. For additional information please visit www.replicel.com.
For more information please contact:
David M. Hall, Chief Executive Officer
Tammey George, Director of Communications
RepliCel Life Sciences
604-248-8696
tg@replicel.com
INVESTOR RELATIONS:
Christina Cameron, Investor Relations
christina@clcameron.com
Neither TSX Venture Exchange nor its Regulation Services Provider (as that term is defined in policies of the TSX Venture Exchange) accepts responsibility for the adequacy or accuracy of this release.