Events
Events
RepliCel Life Sciences to Present at World Stem Cell Summit 2014
8 years ago
Dec 01, 2014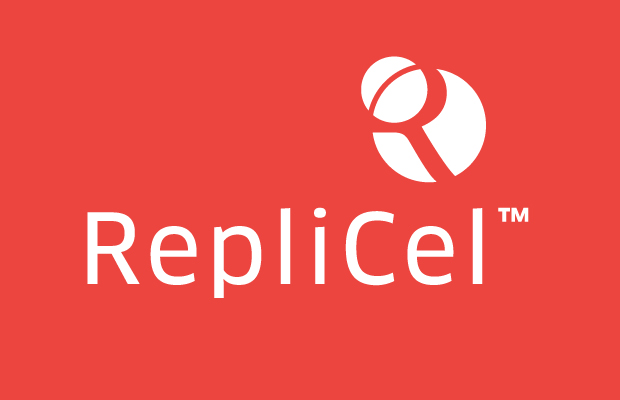 Over multiple sessions, Lee Buckler will present a RepliCel update, participate in session panels, and lead an experts' roundtable discussion
VANCOUVER, BC – December 2, 2014 – RepliCel Life Sciences Inc. (TSX.V: RP) (OTCQB: REPCF), a clinical stage regenerative medicine company focused on the development of autologous cell therapies, announces that its Vice President of Business and Corporate Development, R. Lee Buckler, will present updated clinical trial programs for its chronic tendinosis (RCT-A-01), sun damaged and aging skin (RCS-01), and pattern hair loss (RCH-01) products at the World Stem Cell Summit 2014 in San Antonio, Texas on December 4th at 9:00 am (CT) in conference room 3-4 at the Marriott Rivercenter. At other times during the conference, he will also participate in two different panel discussions covering industry-specific topics and lead an industry roundtable discussion.
RepliCel's presentation will be in the RegMed Capital Conference (RMCC) track at the Summit which provides a unique opportunity for the investment community to interact with regenerative medicine industry leaders. While in San Antonio, Lee will also engage in meetings with current and potential investors, collaborators, and partners.
The World Stem Cell Summit Conference is produced by the Genetics Policy Institute and supported by 200 organizing partners, sponsors, exhibitors, endorsing organizations and media partners, the three-day showcase provides networking, innovation and research insight in uniting the stem cell community. The 2014 conference is the 10th annual meeting and will feature more than 200 renowned international speakers and 1,400 attendees from 40 countries.
About RepliCel
RepliCel is a regenerative medicine company focused on developing autologous cell therapies that address diseases caused by a deficit of healthy cells required for normal healing and function. The company's RCT-01, RCS-01, and RCH-01 cell therapies are designed to treat chronic tendinosis, damaged or aged skin, and pattern baldness. Shiseido has an exclusive license for RCH-01 in certain Asian countries including Japan, China and South Korea. All product candidates are based on RepliCel's innovative technology utilizing cell populations isolated from a patient's own healthy hair follicles. The company is also developing a propriety injection device optimized for the administration of its products and licensable for use with other dermatology applications. The Company's product pipeline is comprised of multiple clinical trials anticipated to launch through Q1 2015 in addition to Shiseido's own clinical trial of RCH-01 and the device in late prototype development. Visit www.replicel.com for additional information.
MEDIA CONTACT:
Tammey George, Director of Communications
Telephone: 604-248-8696
tg@replicel.com
INVESTOR RELATIONS CONTACT:
Lee Buckler, VP Business & Corporate Development
Telephone: 604-248-8693
lee@replicel.com
Neither TSX Venture Exchange nor its Regulation Services Provider (as that term is defined in policies of the TSX Venture Exchange) accepts responsibility for the adequacy or accuracy of this release.