Events
Events
RepliCel Executives to Present at 9th World Congress for Hair Research in Miami
8 years ago
Nov 11, 2015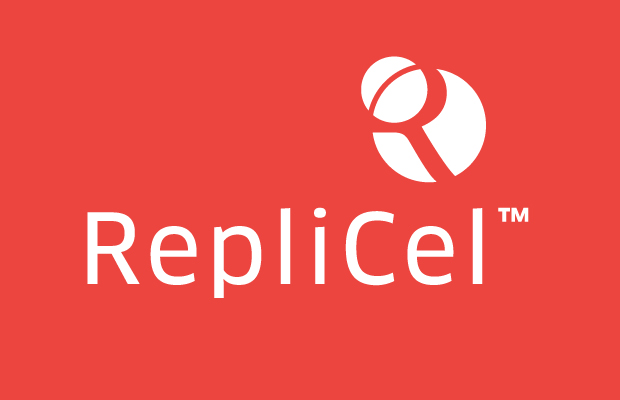 Conference brings together hair biologists, dermatologists, cosmetic scientists and leading biotech companies to discuss the advancement of knowledge in hair growth and research
VANCOUVER, BC – November 12, 2015 – RepliCel Life Sciences Inc. (TSX.V: RP) (OTCQB: REPCF), a clinical stage regenerative medicine company focused on the development of autologous cell therapies, announced today that RepliCel's Chief Medical Officer (CMO) and Chief Scientific Officer (CSO) – both founders of RepliCel's technologies – will be presenting at the 9th World Congress for Hair Research taking place November 18-21, 2015 at the InterContinental Hotel Miami at 100 Chopin Plaza, Miami, Florida, USA. This year's Congress theme is "Reflect, Rejuvenate, and REGENERATE," with a program-focused goal of reflecting on current hair follicle regeneration knowledge, learning about the latest research in the field and developing new collaborations.
RepliCel CMO Dr. Rolf Hoffmann will be presenting on Saturday, November 21 with a presentation entitled, "Treating Alopecia and Beyond: How the hair follicle may be an ideal resource for cell-based therapeutics." On the same day, RepliCel CSO, Dr. Kevin McElwee will present a talk entitled, "Hair Follicle Mesenchyme Cells Exhibit Immune Privilege and Can Improve Islet Allograft Survival." Both presentations will include an overview of ongoing clinical and technical research relevant to RepliCel's RCH-01 hair technology and its other products manufactured from hair follicle derived cells.
"Dr. McElwee and I are pleased to have the opportunity to present our data at this prestigious conference. We are proud to be involved in commercializing much of our work through RepliCel Life Sciences, Inc. which now has three products in clinical trials, all derived from the cells of the hair follicle, including RCH-01 as a treatment for androgenetic alopecia now in co-development with Shiseido Company," stated Dr. Rolf Hoffmann, CMO of RepliCel Life Sciences Inc.
About WCHR
The World Congress for Hair Research is a comprehensive, international hair research meeting with the goal of highlighting new research, sharing experiences and discussing new directions for the advancement of knowledge in hair growth, hair and scalp disease and clinical care. This 4-day Congress includes presentations, full-exhibit programs, pre-Congress workshops, networking opportunities and company-sponsored satellite symposia. To learn more, visit: http://www.hair2015.org/
About RepliCel
RepliCel is a regenerative medicine company focused on developing autologous cell therapies that address conditions caused by a deficit of healthy cells required for normal healing and function. The company's product pipeline is comprised of two ongoing clinical trials (RCT-01: tendon repair and RCS-01: skin rejuvenation) as well as its RCH-01: hair restoration product under exclusive license by Shiseido Company for certain Asian countries. All product candidates are based on RepliCel's innovative technology utilizing cell populations isolated from a patient's healthy hair follicles. The company has also developed a propriety injection device (RCI-02) optimized for the administration of its products and licensable for use with other dermatology applications. Visit www.replicel.com for additional information.
For more information, please contact:
MEDIA:
Tammey George, Director of Communications
Telephone: 604-248-8696 / tg@replicel.com
INVESTOR RELATIONS:
Lee Buckler, VP Business & Corporate Development
Telephone: 604-248-8693 / lee@replicel.com
Neither TSX Venture Exchange nor its Regulation Services Provider (as that term is defined in policies of the TSX Venture Exchange) accepts responsibility for the adequacy or accuracy of this release.