Press Release
Press Release
RepliCel Appoints Corporate Executive, Hugh Rogers to its Board of Directors
6 years ago
Feb 02, 2017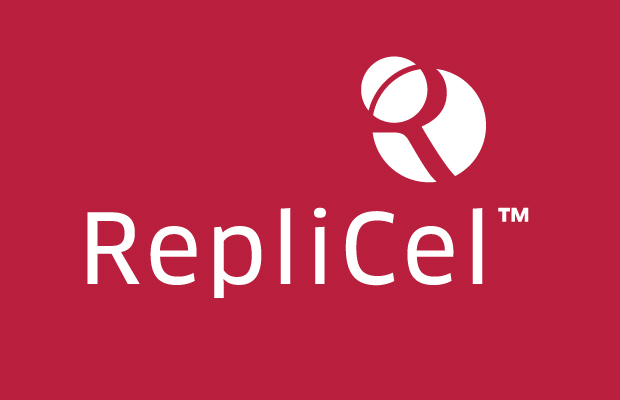 VANCOUVER, BC – February 3, 2017 – RepliCel Life Sciences Inc. (OTCQB: REPCF) (TSXV: RP) ("RepliCel" or the "Company") is pleased to announce the appointment of Hugh Rogers, to its Board of Directors. Mr. Rogers holds a B.Sc. degree from the University of British Columbia and a Legum Baccalaureus (LLB) degree from University of New Brunswick. He is a member in good standing of the law society of British Columbia.
Mr. Rogers has extensive corporate finance and restructuring experience through his work with various TSX-V listed issuers and private companies including his most recent roles as Chief Executive Officer of Coronado Resources Ltd. since March 2015 and Vice President Corporate Finance at 3D Signatures Inc. since April 2015. His corporate finance, restructuring and regulatory experience has been primarily focused on start-ups and small cap companies in the resource and biotechnology industries. Mr. Rogers also serves as a Director of Kootenay Zinc Corp. and Coronado Resources Ltd.
RepliCel's Chairman and former CEO, David M. Hall commented, "We are fortunate to have someone of Hugh's caliber, work ethic and track record of success, join the team. His biotechnology and financing knowledge combined with his network will undoubtedly help us steer the Company forward in achieving its corporate and fiscal goals."
"It's an exciting time to join RepliCel," stated Mr. Rogers. "With data on multiple trials expected early this year and a recently streamlined capital structure, RepliCel has started off 2017 in a very attractive position. I look forward to working with the Company and building value for shareholders."
"Hugh's addition to the Board is another step forward in the Company's transformation that we began in 2016," stated RepliCel's President and Chief Executive Officer, R. Lee Buckler. "RepliCel is poised for an exciting year building on our existing momentum and near-term milestones."
The Company has granted stock options to Hugh Rogers Inc. for the purchase of up to 75,000 common shares of the Company pursuant to its Stock Option Plan. Each option is exercisable for a period of five years at a price of $1.64 per common share.
About RepliCel Life Sciences
RepliCel is a regenerative medicine company focused on developing autologous cell therapies that address conditions caused by a deficit of healthy cells required for normal tissue healing and function. The Company's product pipeline is comprised of two ongoing clinical trials (RCT-01 for tendon repair and RCS-01 for skin rejuvenation) as well as its RCH-01 hair restoration product under exclusive license by Shiseido Company for certain Asian countries.
All product candidates are based on RepliCel's innovative technology, utilizing cell populations isolated from a patient's healthy hair follicles. RepliCel has also developed a proprietary injection device (RCI-02) optimized for the administration of its products and licensable for use with other dermatology applications. Please visit http://replicel.com/ for additional information.
For more information, please contact:
Lee Buckler, CEO and President
Telephone: 604-248-8693 / lee@replicel.com


Neither TSX Venture Exchange nor its Regulation Services Provider (as that term is defined in policies of the TSX Venture Exchange) accepts responsibility for the adequacy or accuracy of this release.