Press Release
Press Release
RepliCel Announces Re-Pricing of Warrants
10 years ago
Feb 07, 2013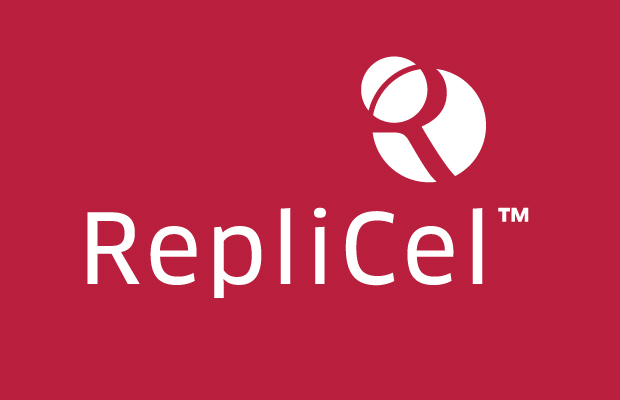 VANCOUVER, BC – February 8, 2013 – RepliCel Life Sciences Inc. (the "Company" or "RepliCel") (OTCBB: REPCF) (CNSX:RP) announces that it has received Exchange approval to amend the exercise price of the non-transferable common share purchase warrants ("Warrants") expiring February 29, 2014, March 29, 2014, April 18, 2014 and April 20, 2014 from US$2.50 to US$0.50 per share. The Warrants entitle holders to purchase an aggregate of 1,875,046 common shares. The Company has filed a Notice of Amendment to Warrant Terms with the CNSX.
About RepliCel Life Sciences
The Company has developed RepliCel™, a natural hair cell replication technology that has the potential to become the world's first, minimally invasive solution for androgenetic alopecia (pattern baldness) and general hair loss in men and women. RepliCel™ is based on autologous cell implantation technology that replicates a patient's hair cells from their own healthy hair follicles and, when reintroduced into areas of hair loss, the Company hopes to initiate natural hair regeneration. Patents for the technology have been issued by the European Union and Australia and are pending in other major international jurisdictions. The RepliCel™ procedure has been developed over the past nine years by the Company's recognized research scientists and medical experts – specialists in the fields of hair growth, hair biology and dermatology. Additional information on RepliCel is available at www.replicel.com.
On Behalf of the Board
Gemma Fetterley, VP Finance & Corporate Secretary
Telephone: 604-248-8697
gemma@replicel.com
www.replicel.com