As Seen In
As Seen In
Japan's regulatory gamble and what it means for the Industry
8 years ago
Sep 15, 2015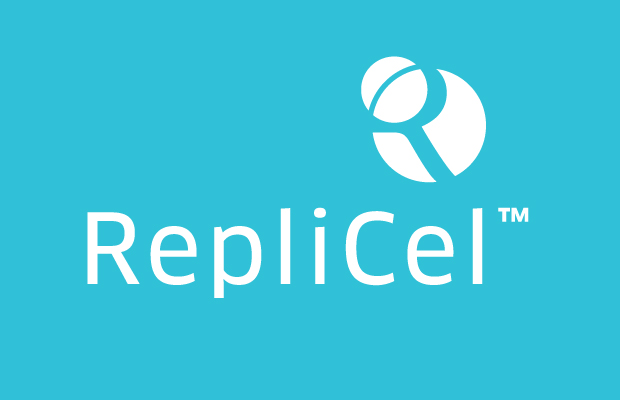 Written by: Lee Buckler & Colin Lee Novick
The Follower Takes the Lead: How Japan's trifecta of economic policy, regulatory innovation, and an aging demographic may disrupt a global industry and the very future of medicine.
On November 20th 2014, the Japanese legislature passed the new Act on the Safety of Regenerative Medicine (ASRM) and the revised Pharmaceuticals, Medical Devices, and Other Therapeutic Products Act (PMD Act) [1]. It is hard to make that sentence sound exciting, but what many outsiders have yet to fully appreciate is the tectonic shift in Japanese pharmaceutical regulatory policy this represents. Put another way, these two pieces of legislation lay the foundation for Japan to become a world leader in regenerative medicine and cellular therapy. The most interesting question for many is "why?" Why has a country synonymous with "risk aversion" and "following" taken such a drastic step away from the norm and more importantly, what does this mean for commercial players involved in the regenerative medicine/cellular therapy industries? To answer this, it is important to understand what the Japanese regenerative medicine and cellular therapy regulatory environment looked like prior to these laws and the dynamics that pushed Japan to change the status quo.
Submitted: July 30 2015 Published: September 15 2015; DOI: 10.18609.cgti.2015.009
This article is restricted to registered users. Click here to Register or Login here.