As Seen In
As Seen In
Injured Athletes Could get Back in the Game Putting New Cells to Work on old Injuries
8 years ago
May 13, 2015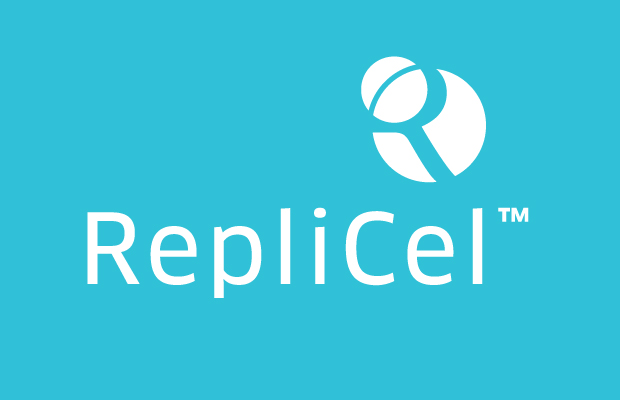 Clinical trials underway for chronic Achilles tendinosis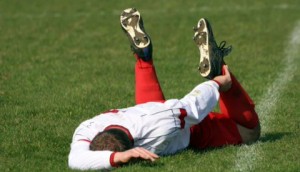 By: Tammey George
Being sidelined due to an injury puts a tremendous amount of pressure on an athlete or on a team to get them back in the game as quickly as possible. Returning too soon, before adequate healing or recovery has taken place, can put the athlete at risk for re-injury and possibly an even longer down time. If this injury turns into a chronic condition it can be career ending, as was the case for Major League Soccer (MLS) Vancouver Whitecap's captain, Jay DeMerit.
For years, DeMerit struggled with Achilles tendinosis, and often played through his pain. His injuries took him out of play for most of the 2011 season. Looking for a solution, the Whitecaps brought in physiotherapist consultant Rick Celebrini hoping that his innovative methods would get DeMerit back on the field. His efforts paid off and DeMerit was able to play the entire 2012 season. As luck would have it, DeMerit tore his left Achilles tendon in 2013, missing six months of the major league soccer season. Finally, in July 2014, DeMerit was forced to announce his retirement after his Achilles tendon ruptured. Unfortunately, DeMerit isn't the only athlete who's been forced into retirement due to a chronic tendon injury.
RepliCel Life Sciences, a Vancouver-based company, is conducting a clinical trial at the University of British Columbia Hospital to address chronic Achilles tendinosis. RepliCel's cell-based treatment could be a game-changer in sports medicine, offering athletes a way to permanently repair their tendon injury by introducing new collagen producing cells into the degenerated tendon to kick-start the stalled healing process.
When an athlete has chronic tendinosis, it has generally been caused by repetitive injuries and incomplete healing cycles which leads to a degenerative breakdown of the collagen tissue within a tendon causing pain, dysfunction and often rupture.
RepliCel's technology utilizes a rich source of fibroblast cells isolated from the patient's own hair follicle. These cells, known as non-bulbar dermal sheath (NBDS) cells, are prolific in their expression of type 1 collagen which is the key to creating a complete healing cycle within the damaged and degenerated tendon. These injected cells are able to accomplish what the resident fibroblasts are no longer able to do – regenerate tendon.
RepliCel's Phase 1/2 clinical trial will enroll 28 patients who have all failed traditional tendon therapy and who are otherwise in good health. NBDS cells will be isolated from a small punch biopsy taken from the back of the patient's scalp. These cells will be replicated and then reintroduced into the damaged areas within the tendon via ultrasound guided imaging. After injections are performed, patients will undergo regular physiotherapy and will return to the clinic for assessments of safety, function and pain, as well as changes in tendon thickness, echotexture, interstitial tears and neovascularity. Measurements will be made at 1, 2, 4 and 6 months. Based on data from previous clinical studies, it is anticipated this treatment will restore a responding patient's chronic tendinosis to a completely healed state. To learn more about this trial, and to determine possible candidacy, one may visit www.tendonstudy.com. Further indications being explored by RepliCel will include Patellar and lateral elbow tendinosis.
RepliCel is building a diverse portfolio of patented products within the field of autologous cell therapy. This includes RCT-01, a treatment of chronic tendinosis, RCS-01, a treatment for UV-damaged and aged skin, RCH-01, a treatment for pattern baldness, and RCI-02, a proprietary injector device used for a variety of dermatological applications.
All of RepliCel's products leverage the unique biological function of hair follicle cells.
For more information, or to set-up an interview, please contact Tammey George, Media Relations
T: (604) 248-8696 / E: tg@replicel.com