As Seen In
As Seen In
Houston Style Magazine Interviews RepliCel CEO
8 years ago
Feb 03, 2015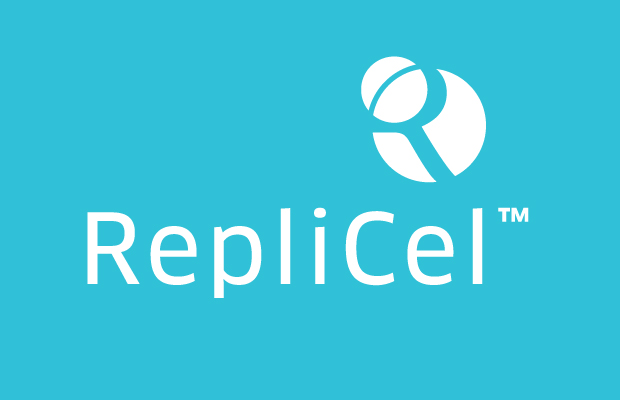 New Treatment for NFL Players and Pro Athletes Offers New Hope
Story by: Jo-Carolyn
New York, NY, January 26, 2014 – Reversing career-ending injuries like chronic tendinosis, a common medical condition caused by a cycle of incomplete healing and re-injury that leads to a painful degenerative state, is the focus for RepliCel Life Sciences Inc., a clinical stage regenerative medicine company. Tendinosis is often caused by sports related injuries, occupational overuse, aging and poor general health. Chronic Achilles tendinosis can affect both physically active and inactive individuals, accounting for 30 to 50% of all sports injuries and 50% of occupation-related disorders in the United States.
Replicel is proud to announce they recently received a No Objection Letter from Health Canada that will allow them to proceed with a clinical trial investigating the use of RCT-01 to treat patients suffering from chronic Achilles tendinosis. "The trial will include 28 patients who have this condition and have undergone physiotherapy with no improvement. We will be giving them a single injection, directly into the Achilles tendon using ultrasound guided imaging, of replicated collagen producing fibroblast cells isolated from the dermal sheath of their own hair follicles," said CEO David Hall.
The injected fibroblasts should promote the healing process by producing proteins that are necessary for restoring tissue's structural integrity as well as type I collagen fibers which orientate themselves along the direction of the stretch of the tendon. "The anticipated long-term outcome is the return of normal tendon structure, improved function and zero pain," adds Hall.
"Health Canada's No Objection Letter for RepliCel's ReaCT trial within 30 days of the Company's first clinical trial application not only supports the technology, but evidences the great work done by the clinical team in terms of the trial design," commented Dr. Ross Davidson, Chair of RepliCel's RCT-01 Clinical Advisory Board and retired Clinical Professor, Department of Orthopaedics, UBC. Adding, "I expect this trial focused on chronic Achilles tendinosis to be the first step in addressing other debilitating tendon injuries in the future."
RepliCel is a regenerative medicine company focused on developing autologous cell therapies that address diseases caused by a deficit of healthy cells required for normal healing and function. They appointed respected leaders in the field of treating tendinopathies to support the clinical development of its RCT-01 autologous cell therapy. Their newest Clinical Advisory Board Member is Jack E. Taunton, M.D. A visionary and leader in the field of sport medicine, Taunton is a Professor in the Faculty of Medicine, Division of Sports Medicine at the University of British Columbia and has a clinical practice in sports medicine. He served as Chief Medical Officer at Vancouver's 2010 Winter Games. A marathon runner himself, Taunton became interested in medicine after surviving polio as a child and a severe car crash as a teen.
An approach using autologous cell therapy has never been tried before but Hall and Taunton are eagerly looking forward to results from the clinical trials. RepliCel successfully pioneered regenerative cell therapy as a non-invasive cure for hair loss; that work launched this innovative treatment. To learn more about the study please visit www.tendonstudy.com, or for information on regenerative cell therapy for tendons, please visit: http://www.replicel.com/product-pipeline/rct-01-tendon-repair/.