As Seen In
As Seen In
Company Uses Patients' Own Cells to Put an End to Baldness, Aging Skin and Tendon Degeneration
6 years ago
Sep 28, 2017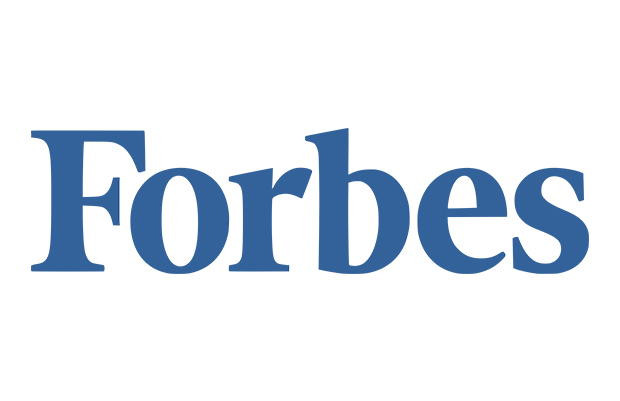 Company Uses Patients' Own Cells To Put An End To Baldness, Aging Skin And Tendon Degeneration
By Robin Seaton Jefferson
Forbes Magazine. September 29, 2017.
Hollywood has made movies about it. Industries have made billions from it. And if the volume of scripture is any indication, the Almighty God must have placed great value on his creation of the head of human hair. After all, He gave Samson—the strongest man of whom the Bible tells—his immense strength through his hair and declared a woman's hair "a glory unto" her in the 11th chapter of 1 Chorinthians.
Is it any wonder men and women obsess over their hair? And though we may get wiser as we age (a good thing), most of us don't get hairier—at least not in the places we want to (not a good thing).
But there is a Canadian company who has been working diligently to change that.
To read the full article, please go to the Forbes Magazine article.