As Seen In
As Seen In
BioWatch News – RepliCel as a Featured Company in June's Issue Exploring Alopecia and its Industry
9 years ago
Jul 13, 2014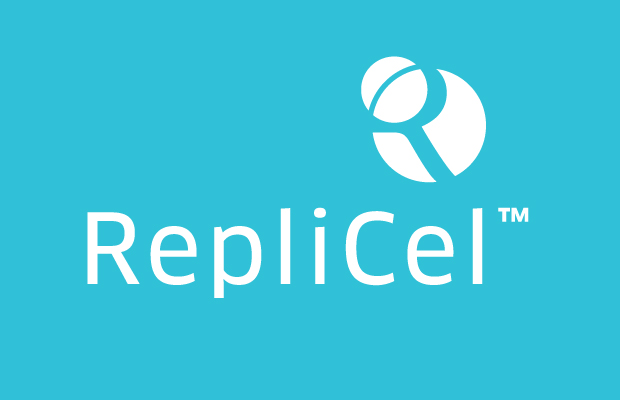 Cell therapies for curing alopecia are early in their clinical development. These must still show evidence of durable and robust efficacy. Nevertheless, it bears watching. Regenerative cell therapies are making swift, genuine strides in treating specific human organs such as the hart. We expect these gains to extend towards rejuvenating hair follicles.
Among cell therapy companies in the alopecia space, tiny RepliCel Life Sciences in Vancouver, BC, is furthest into human testing. RepliCel originally started trading on the OTC bulletin board (OTCQB: REPCF) and was recently added to the Toronto Stock Exchange (TSXV: RP)
Replicel Life Sciences is developing its proprietary cell therapy approach designed RCH-01. It aims to rejuvenate damaged, miniaturized hair follicles in balding scalp skin. It focuses on correcting a deficit of healthy dermal sheath cup cells (DSCs) in the follicle.
To read the full excerpt covering RepliCel click here! For more information visit BioWatch News' website.