As Seen In
As Seen In
5 Questions with David Hall
8 years ago
Jul 15, 2015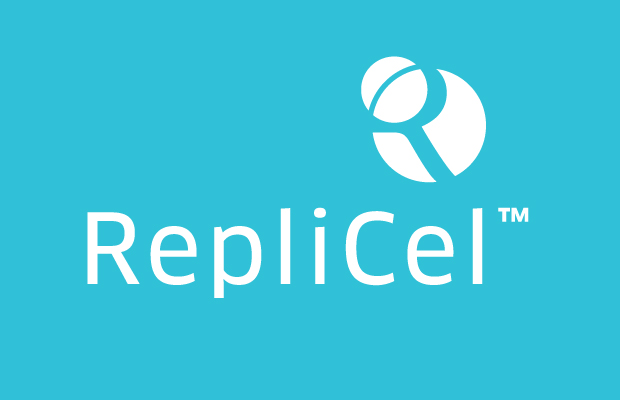 Click here to view the article on Cantech Letter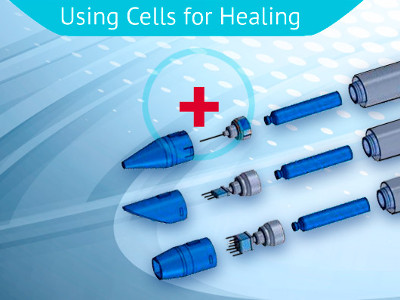 Vancouver-based RepliCel Life Sciences (TSXV:RP) concentrated on hair regeneration until 2011, participating in the $3 billion annual male pattern baldness industry. But when the far-reaching effects of its solution became apparent to its founders, RepliCel began expanding its offer to apply the technique of using cell therapy to encourage the healing of damaged or injured tissues to other body parts.
The company recently partnered with Tokyo-based cosmetic giant Shiseido, offering RepliCel access to the vast Asian market.
Cantech Letter talked to RepliCel as part of our "Five Questions" series. Our "Five Questions" Series runs all this week, posing the same five questions to up-and-coming Canadian innovation sector companies.
What does your company do?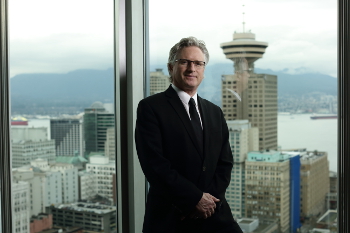 RepliCel Life Sciences Inc. is a regenerative medicine company focused on developing autologous cell therapies for the treatment of musculoskeletal tissue injuries, aging and UV-damaged skin and pattern baldness. All product candidates are based on RepliCel's innovative technology utilizing cell populations isolated from a patient's own healthy hair follicles.
RepliCel's strategy is to license its assets to partners for late-stage development and commercialization. Shiseido, one of the world's largest cosmetic companies, has an exclusive license for RepliCel's pattern baldness product, RCH-01, in certain Asian countries including Japan, China and South Korea.
What problem are you trying to solve?
RepliCel is developing autologous cell therapies which address conditions caused by a deficit of the healthy, active cells required for normal healing and function.
RepliCel's propriety injector device (RCI-02) is programmed to control depth, dose, and volume of the injection and allows for widespread injections across broad areas. In addition, RepliCel's device has a built-in peltier element which numbs the skin just prior to injection eliminating the need for anesthetic. These features distinguish Replicel's dermal injector from any others currently on the market.
How is your solution better than what is currently offered?
The regeneration of chronically injured tendon, the natural rejuvenation of the extra-cellular matrix under the dermis of those with aging or sun-damaged skin, and the regrowth of hair for those people suffering from pattern baldness attributed to androgenic alopecia are not conditions which can be resolved by currently available products or treatments.
How big is the market you are addressing?
The combined total addressable market size for pattern baldness, skin rejuvenation, tendon repair, and a next-generation dermal injector potentially valuable for any kind of dermal injection is understandably large – easily estimated at >$2 billion annually.
What will you be working to accomplish in the next year?
2015 is on track to be a transformative year for RepliCel as we move each of our assets into next-stage of clinical development. We anticipate accomplishing the following over the next 12 months:
-Clinical data from the RCT-01 (chronic Achilles tendinosis) trial in Canada and from
-Clinical data from the RCS-01 (aging and sun-damaged skin) trial in Germany
-Receipt of a CE mark clearing the RCI-02 dermal injector for sale in Europe
-Execution of a licensing partnership in Japan for RCT-01 or RCS-01
-Execution of a global licensing partnership for RCI-02 for select product(s)
-Launch of our phase 2 RCH-01 (pattern baldness) clinical trial in Germany
-Shiseido's launch of its RCH-01 (pattern baldness) clinical trial in Japan
-Technology transfer complete to a contract manufacturing facility in North America