Press Release
Press Release
Production of Dermal Injectors Delayed by China Work Stoppage Affecting Critical Component
3 years ago
Mar 11, 2020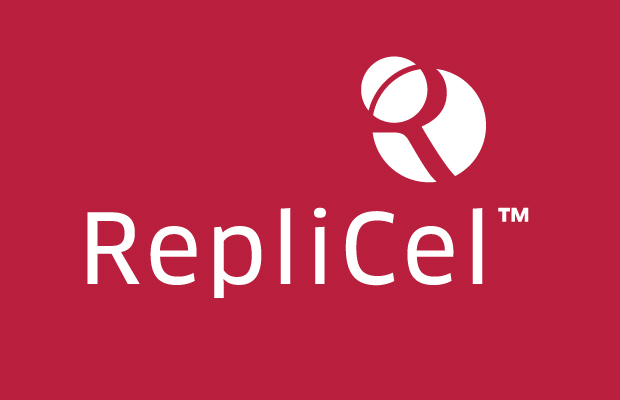 Production of Dermal Injectors Delayed by China Work Stoppage Affecting Critical Component
Initial run of commercial-grade units is delayed by plant shutdown in China affecting the production of cooling element
VANCOUVER, BC, CANADA – 09 March 2020 – RepliCel Life Sciences Inc. (OTCQB: REPCF) (TSXV: RP) (FRA:P6P2) ("RepliCel" or the "Company"), a company developing next-generation technologies in aesthetics and orthopedics, announces the first production run of commercial-grade automated RepliCel dermal injectors has been delayed to plant shutdowns in China which produce a critical component of the device.
"While we have been informed that the plant is expected to be operational again in early March, we have already experienced several weeks' delay in our production timeline," stated RepliCel President and CEO, R. Lee Buckler. "We are actively pursuing alternative suppliers and manufacturers in the event this does not resolve quickly, and are confident we will find a solution which supports our goal of market approval and product launch this year," Buckler concluded.
While the single component delayed from China will delay complete device testing, all other parts and device assembly are still in production.
About RepliCel Life Sciences
RepliCel is a regenerative medicine company focused on developing cell therapies for aesthetic and orthopedic conditions affecting what the Company believes is approximately one in three people in industrialized nations, including aging/sun-damaged skin, pattern baldness, and chronic tendon degeneration. These conditions, often associated with aging, are caused by a deficit of healthy cells required for normal tissue healing and function. The Company's product pipeline is comprised of RCT-01 for tendon repair, RCS-01 for skin rejuvenation, and RCH-01 for hair restoration. RCH-01 is currently being co-developed with, and under exclusive license by, Shiseido for certain Asian countries. All product candidates are based on RepliCel's innovative technology, utilizing cell populations isolated from a patient's healthy hair follicles. RepliCel has also developed a proprietary injection device, RCI-02, optimized for the administration of its products and licensable for use with other dermatology applications. Please visit www.replicel.com for additional information.
For more information, please contact:
Lee Buckler, CEO and President
604-248-8693
info@replicel.com
Neither TSX Venture Exchange nor its Regulation Services Provider (as that term is defined in policies of the TSX Venture Exchange) accepts responsibility for the adequacy or accuracy of this release.