Press Release
Press Release
David Kwok is appointed Chief Financial Officer
2 months ago
Aug 17, 2023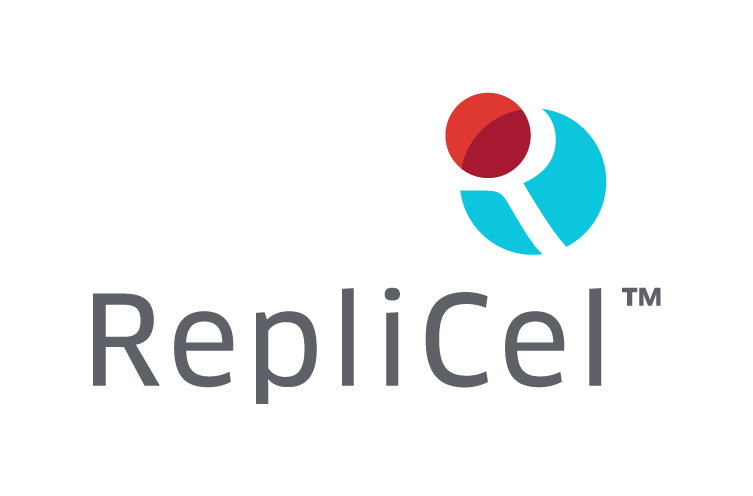 RepliCel announces the passing of long time Chief Financial Officer Simon Ma; David Kwok is appointed Chief Financial Officer
VANCOUVER, BC – August 17, 2023 - RepliCel Life Sciences Inc. (OTCQB: REPCF) (TSXV: RP) (FRA: P6P2), ("RepliCel" or the "Company"), a company developing next-generation technologies in aesthetics and orthopedics, announces Chief Financial Officer transition.
With great sorrow, RepliCel Life Science announces the passing of Simon Ma, our long tenured Chief Financial Officer. "Simon Ma has been a valuable member of the team for many years, Simon's deep commitment to the company was always evident. We spent many late nights engaged on projects together. Simon's commitment was unwavering, and he left an enduring impact on our team and his legacy of integrity and leadership will continue to inspire us." President & CEO Andrew Schutte stated.
David Kwok steps into the Chief Financial Officer role with a clear financial vision for the company's success. His extensive expertise, honed while working with numerous public companies, positions RepliCel Life Sciences for the future. "David Kwok's experience and expertise position him well to assume the role of Chief Financial Officer, David's experience with public companies for over 15 years, will prove invaluable." Andrew Schutte stated. David Kwok has been a Certified Professional Accountant for over 15 years and is a member of the Certified Professional Accountant of British Columbia since January 2008.
In light of Simon Ma's sudden passing, RepliCel Life Sciences will apply for a Management Cease Trade Order (MCTO) as the company completes a transition process and endeavours to file its second quarter financials in a timely manner.
About RepliCel Life Sciences
RepliCel is a regenerative medicine company focused on developing cell therapies for aesthetic and orthopedic conditions affecting what the Company believes is approximately one in three people in industrialized nations, including aging/sun-damaged skin, pattern baldness, and chronic tendon degeneration. These conditions, often associated with aging, are caused by a deficit of healthy cells required for normal tissue healing and function. These cell therapy product candidates are based on RepliCel's innovative technology, utilizing cell populations isolated from a patient's healthy hair follicles.
The Company's product pipeline is comprised of RCT-01 for tendon repair, RCS-01 for skin rejuvenation, and RCH-01 for hair restoration. RCT-01 and RCS-01 are exclusively licensed in Greater China to YOFOTO (China) Health Company. RepliCel and YOFOTO are currently co-developing these products in China. RepliCel maintains the rights to these products outside of Greater China.
RepliCel has also developed a proprietary injection device (DermaPreciseTM) and related consumables, which is expected to improve the administration of its cell therapy products and certain other injectables. YOFOTO has exclusively licensed the commercial rights for the DermaPrecise™ device and consumables in Greater China for dermatology applications and is expected to first launch the product in Hong Kong upon it being approved for market launch in either the United States or Europe. MainPointe Pharmaceuticals has an exclusive distribution agreement for the DermaPrecise™ device and consumables in the United States, subject to income. MainPointe is expected to fund the FDA approval process in the United States. Please visit replicel.com for additional information.
Please visit www.replicel.com for additional information.
For more information, please contact: Andrew Schutte, CEO and President info@replicel.com