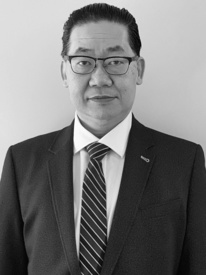 Simon Ma, CPA
Chief Financial Officer
Simon Ma, CPA
Chief Financial Officer
Mr. Ma is a Chartered Professional Accountant and has extensive experience with private and public companies. He graduated from the University of British Columbia in 1987 and obtained a degree of Bachelor of Arts in Economics after which he worked in the industry as a Controller until1990 when he started articling. He qualified as a Chartered Accountant in 1994.
Mr. Ma has been a sole public practitioner since 1997 and is practicing under the name of Simon S. Ma Corporation.
He is concurrently serving as chief financial officer of several public companies listed on the TSX Venture Exchange or the Canadian Securities Exchange. He was appointed RepliCel's Director of Finance of the Company in June 2016 and as the company's Chief Financial Officer in October 2018.