Press Release
Press Release
RepliCel Announces Closing of Private Placement
7 years ago
May 20, 2013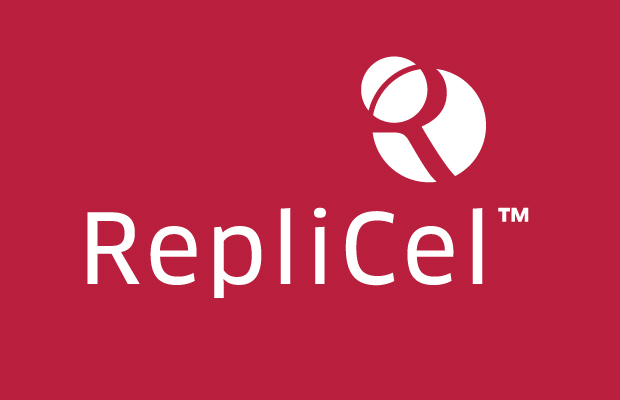 VANCOUVER, BC – May 21, 2013 – RepliCel Life Sciences Inc. (the "Company" or "RepliCel") (OTCBB: REPCF and CNSX: RP) is pleased to announce the closing of a private placement financing (the "Financing"), pursuant to which it has issued 400,000 units at a price of CAD$0.31 per unit for gross proceeds of CAD$124,000.
Each unit issued consisted of one common share of the Company and one common share purchase warrant. Each warrant entitles the holder to purchase an additional common share at CAD$0.50 per share for a period of 24 months from the closing of the Financing. An initial tranche of 1,643,555 units for gross proceeds of CAD$509,502 closed on April 10, 2013.
All securities issued in connection with the Financing are subject to a hold period in accordance with applicable Canadian and United States securities laws. Proceeds of the Financing will be used for general working capital requirements.
None of the securities sold in the Financing have been or will be registered under the United States Securities Act of 1933, as amended (the "Act"), and none of them may be offered or sold in the United States absent registration or an applicable exemption from the registration requirements of the Act.
On Behalf of the Board of Directors,
Peter Jensen, Chairman of the Board
For more information please contact:
Tammey George, Director of Communications
Telephone: 604-248-8696
tg@replicel.com
www.replicel.com